Don't cheat,
choose Zero Bar.
20 g protein per bar*
in 11 fantastic flavours

gluten-free

lactose-free

Free from any added sugar**

*The average protein content of the chocolate flavoured bar. The average protein content of the cappuccino flavoured bar is 45%.
**The product contains naturally present sugars.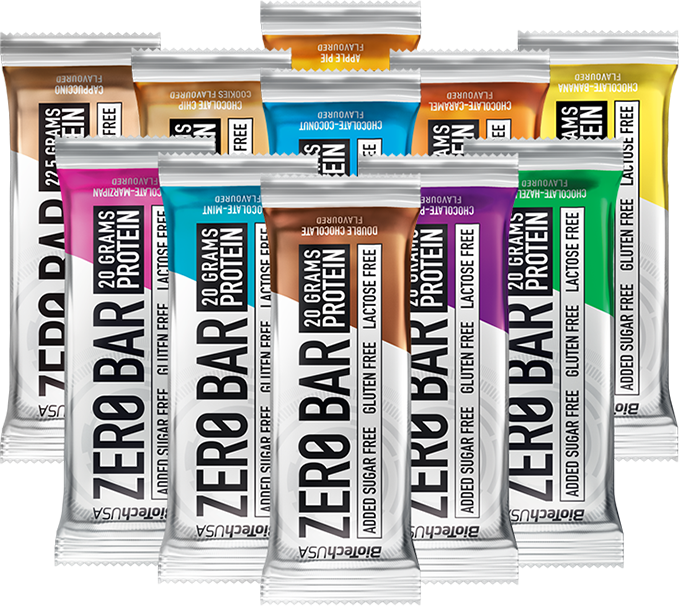 *The average protein content of the chocolate flavoured bar. The average protein content of the cappuccino flavoured bar is 45%.
**The product contains naturally present sugars.
We recommend Zero Bar if you:
want to stay fit, but also treat yourself nicely. want a snack that fits into your diet, since even your calories tracker app will like it.
3 features for the sensitive ones is better than 1! It's a sweet snack that you can eat even if you are sensitive to gluten, lactose-intolerant or diabetic.
There is delight in variety. A healthy snack in 11 fantastic flavours if you like to indulge consciously.
Pleasure and function in one – a good quality protein intake after workout is just as important as a reward for your hard work.
It's an excellent protein source wrapped in the flavours of cakes and chocolate. It's a good alternative to protein shakes or a high quality supplement in your diet.
A small break in the big rush. You can quickly eat one if you grow hungry during a busy day.
Why should you eat it?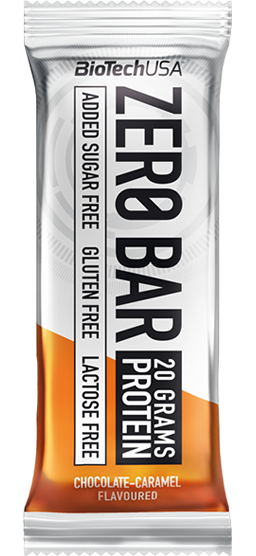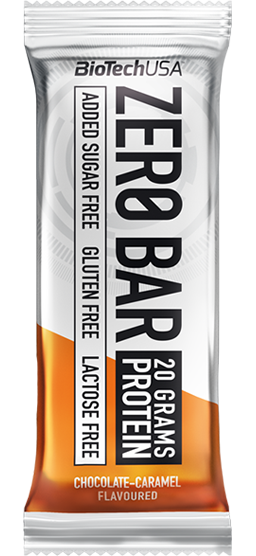 What does one Zero Bar contain?
= 1 Per serving
5.5 g carbohydrate
- of which sugars: 0.45 g
- of which polyols: 3.25 g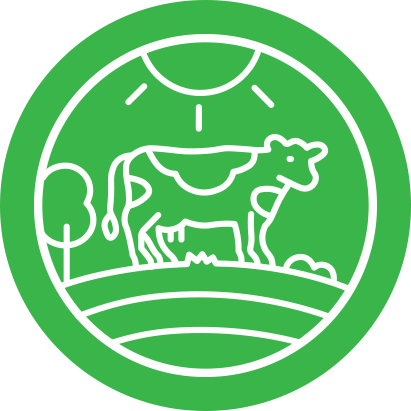 THE PRODUCTION OF NATIVE WHEY
PERFORMANCE STARTS WITH THE BASIC INGREDIENTS.
The Native Whey Isolate of BioTechUSA is made from fresh (pasteurised) milk. The unnecessary ingredients are removed with a micro and ultra filtration process that take place only at low temperatures, and the end product is pulverised in a special drying chamber. Thanks to this unique procedure the protein structure is preserved in its fullest form, and it remains rich in immunoglobulin (antibodies) and lactoferrin (which is part of the immune system). The product is also free from antibiotics, chemicals and other contaminants.
When and
how to
have it?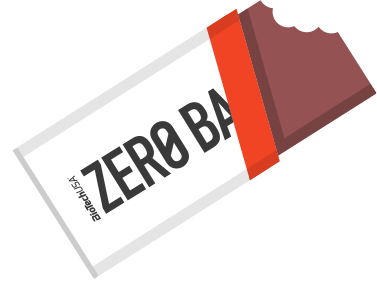 Whenever you're feeling hungry or just craving something sweet, grab a Zero Bar! Sitting, standing or lying on your belly – have it any way you like it! It's not only delicious, but also useful: you can use it to replace your post-workout protein shake, and it's also a great choice when you feel you could do with some extra sugar-free energy before or during exercising. Just one thing to bear in mind: make sure you always have another one with you.
Timi Babos doesn't cheat.
You should choose Zero Bar, too!
(Babos Tímea is #1 world tennis player in doubles)
Opinions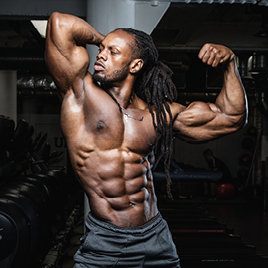 In my opinion it is the best snack option. Zero Bar has an amazing taste and great selection of flavours. For me it is the best bar out there in the market.
Ulisses
International fitness influencer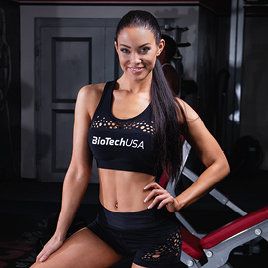 I'm obsessed with this product. No added sugar inside but with a huge amount of protein in this little bar. It's the perfect thing when you're traveling or working and you're hungry. Just unwrap this buddy and enjoy the 10 different flavors
Stephanie Davis
IFBB Bikini Fitness Model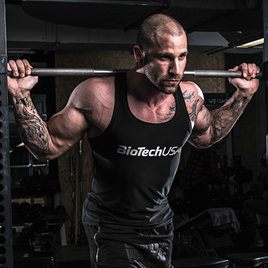 Zero Bar is the best snack! No matter if it is offseason or preperation time for a competition.
Andre Katic
IFBB Men's Physique athlete
I love all of them! I never found a protein bar that was made with sweetener before, but now I've finally found Zero Bar! All of them taste great. I usually grab one (or sometimes even two) when I crave something sweet, but I'll have a long bus journey the next day, I don't want to take much food along, so I decide only to pack some protein bars.
A female Zero Bar consumer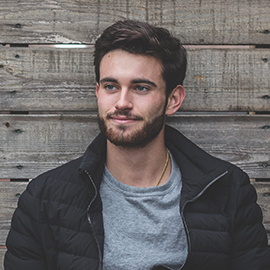 They all taste nice. Double chocolate is my favourite. I recommend it to everyone!
A male Zero Bar consumer
I've already tried many of them and I loved them all, but my favourite one is double chocolate. ;)
A female Zero Bar consumer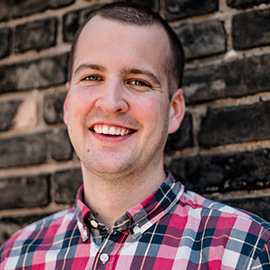 I'm completely satisfied with it, I like both its taste and consistence. I had it in circumstances where I needed energy and proper, high-quality nutrients, and it made me feel perfectly full. It was a great choice, and I'll definitely order some more.
A male Zero Bar consumer