Biotech USA participates in FIBO with its so-far largest market stand
This year's highly anticipated FIBO (International Trade Show for Fitness, Wellness and Health) will be organized in Cologne between the 11th and 14th of April. The trade show with 26 year of ongoing history attracted 609 exhibitors and 76.000 visitors in 2012.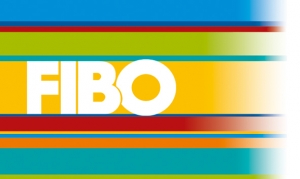 BioTech USA, certainly, will also be there: market stand D25 will be our so-far largest exhibition area, where we await everyone with lots of surprises. For the first time, we will introduce the new, clean looking packaging design of our products. Moreover, we will organize games for our visitors and surprise each guest with a BioTech USA gift. Our sponsorees also will be there with us: Péter Molnár Multiple-times World Champion Bodybuilder; Melinda Szabó IFBB World Champion in Fitness, also Winner of Arnold Classic and Ákos Nagy, the only professional Hungarian Strong Man. They will await you with personal counseling.
Let's meet at the FIBO! We are looking forward to it!
BioTech USA